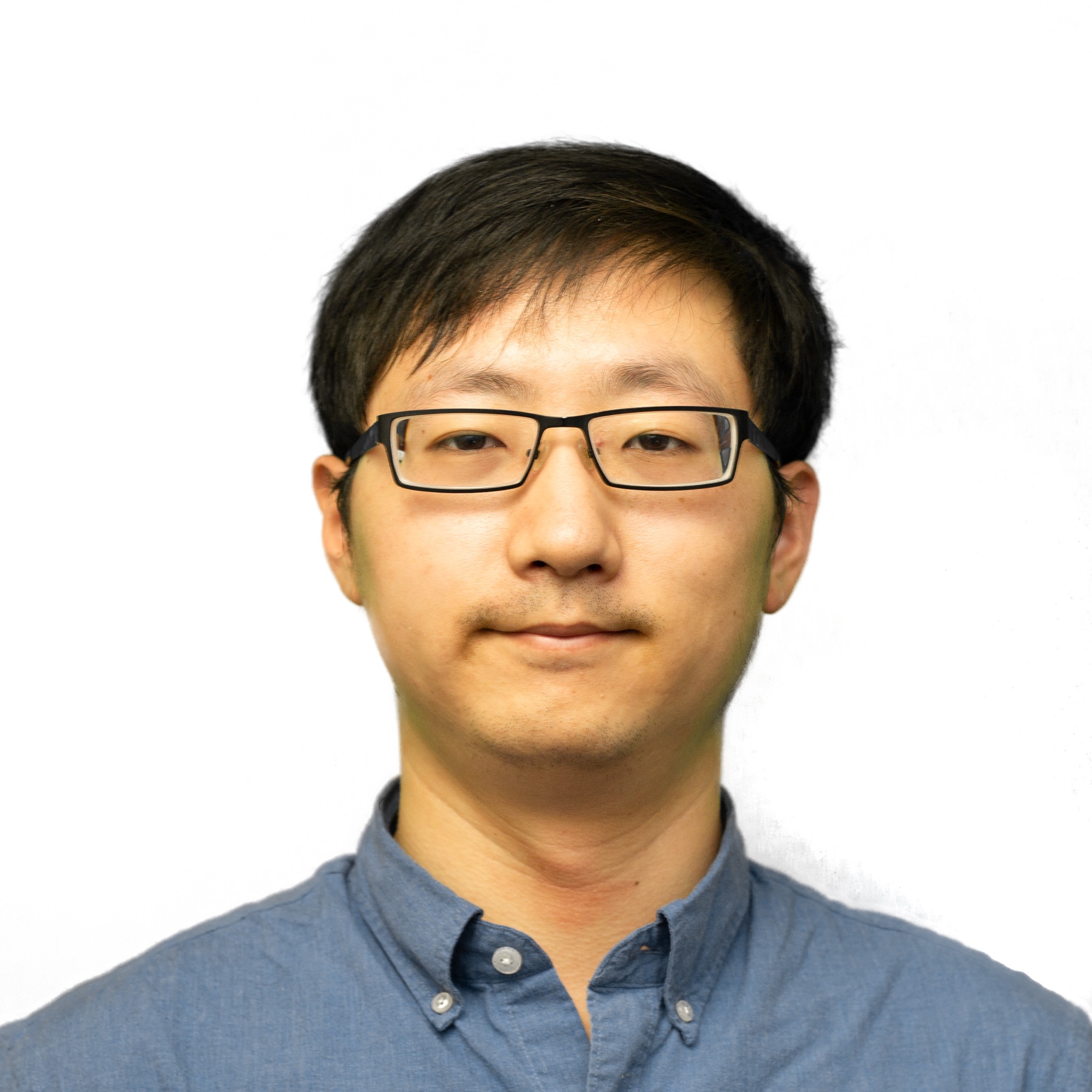 ---
Education
Ph.D. in Computer Science
Carnegie Mellon University
2018 - Present
M.S. in Computer Science
Emory University, 2015 - 2017
M.S. in Chemistry
Emory University, 2013 - 2015
B.S. in Chemistry
Nanjing University, 2009 - 2013
---
---
Contact
juncheny # cs.cmu.edu
GHC 6201
Computer Science Department
Carnegie Mellon University
---
Find me on ...
About Me
I am a fourth year Ph.D. student in the Computer Science Department at Carnegie Mellon University where I am fortunate to work with Rashmi Vinayak as part of the Parallel Data Lab.
My research interests span from different types of caching (in-memory caching, CDN caching) to various storage systems.
Previously, I worked with Yao Yue at Twitter, Ymir Vigfusson at Emory University, I have also briefly collaborated or worked with Daniel Berger and Li Xiong .
I also go by Jason and my Chinese name is 杨骏骋.
Email: juncheny # cs.cmu.edu
Find me on
---
News
---
---
Professional Services
Journal Review for Transactions on Parallel and Distributed Systems (TPDS) 2019
Shadow PC for Eurosys 2018
External reviewer for SoCC 2016, 2017
---
Honors & Awards
2021, grant for attending FAST, NSDI
2020-22, Facebook Fellowship
2018, AWS research grant
2017, SoCC travel grant
2013, Emerson Fellowship
2013, Best Thesis Award (5/3000)
2012, "Person of the Year" Nomination
2012, Third Place in Green Tech International Competition, Taiwan
2009, First Award in National Chemistry Olympiad
---
Teaching
2020 TA 18746 Storage Systems
2017 Guest lecturer CS584 Advanced Computer System
2017 Teaching assistant CS453 Computer Security
2014 Lab instructor Chem142 General Chemistry II
2013 Lab instructor Chem141 General Chemistry I
2012 Teaching assistant Modern Website Programming
---
Software & Data
---
Life
I like to travel around, here is my photo gallery.
---